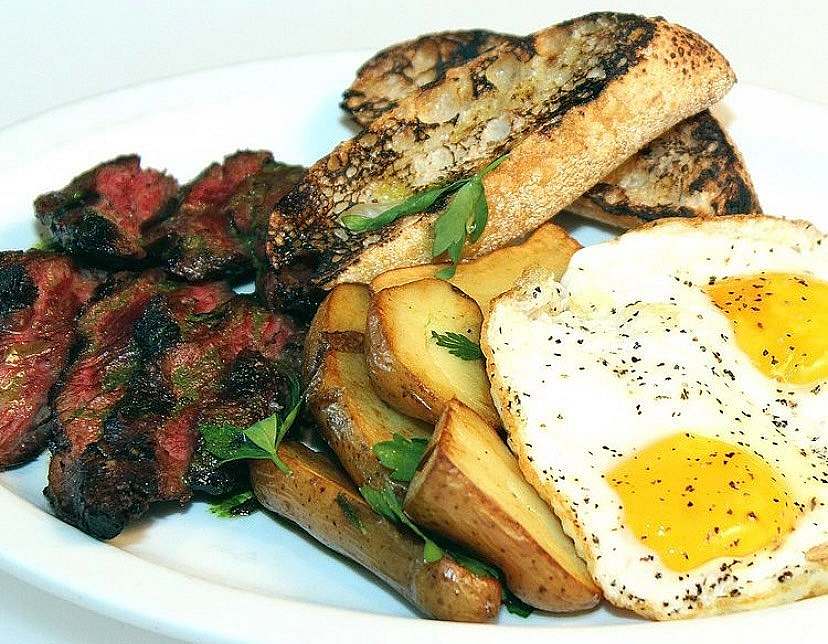 Family is the key ingredient at VB3
Our Jersey City pizzeria where you will find a fresh, modern approach to classic Italian family recipes. Chef Michael Colletti incorporates seasonal ingredients from local purveyors into signature Jersey City pizza and small plates that evoke a sense of nostalgia, but will delight and surprise with his contemporary style. From the moment you enter VB3, you will get the sense that modern has effortlessly blended with classic through the special touches and nods to tradition in the ambiance, food and drink. Our pizzeria in Jersey City is conveniently located in the Monaco building in the heart of the city's bustling waterfront area. Visit VB3 today and discover the unforgettable taste of the best pizza in Jersey City.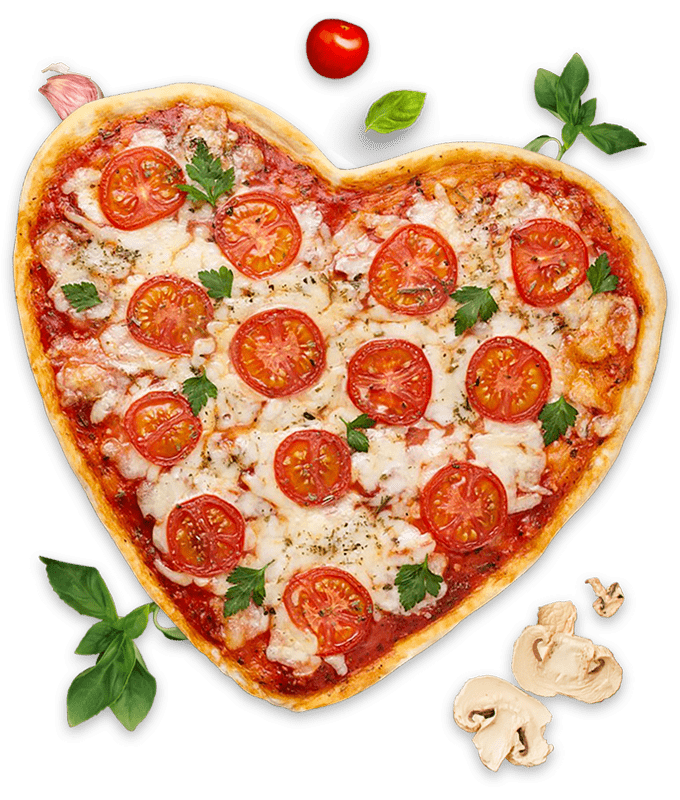 And love is all you need!
Below are some of our customer favorites. Order yours today and find out why they love them!
See What They Say About Us!